Imp is a curious little mouse who has set out on some fantastic adventures to share with your creative child.

Written and illustrated by an award-winning art educator, this brand new picture book series is designed to spark and engage your child's creativity through educational stories and companion art lessons and projects you and your child can complete together!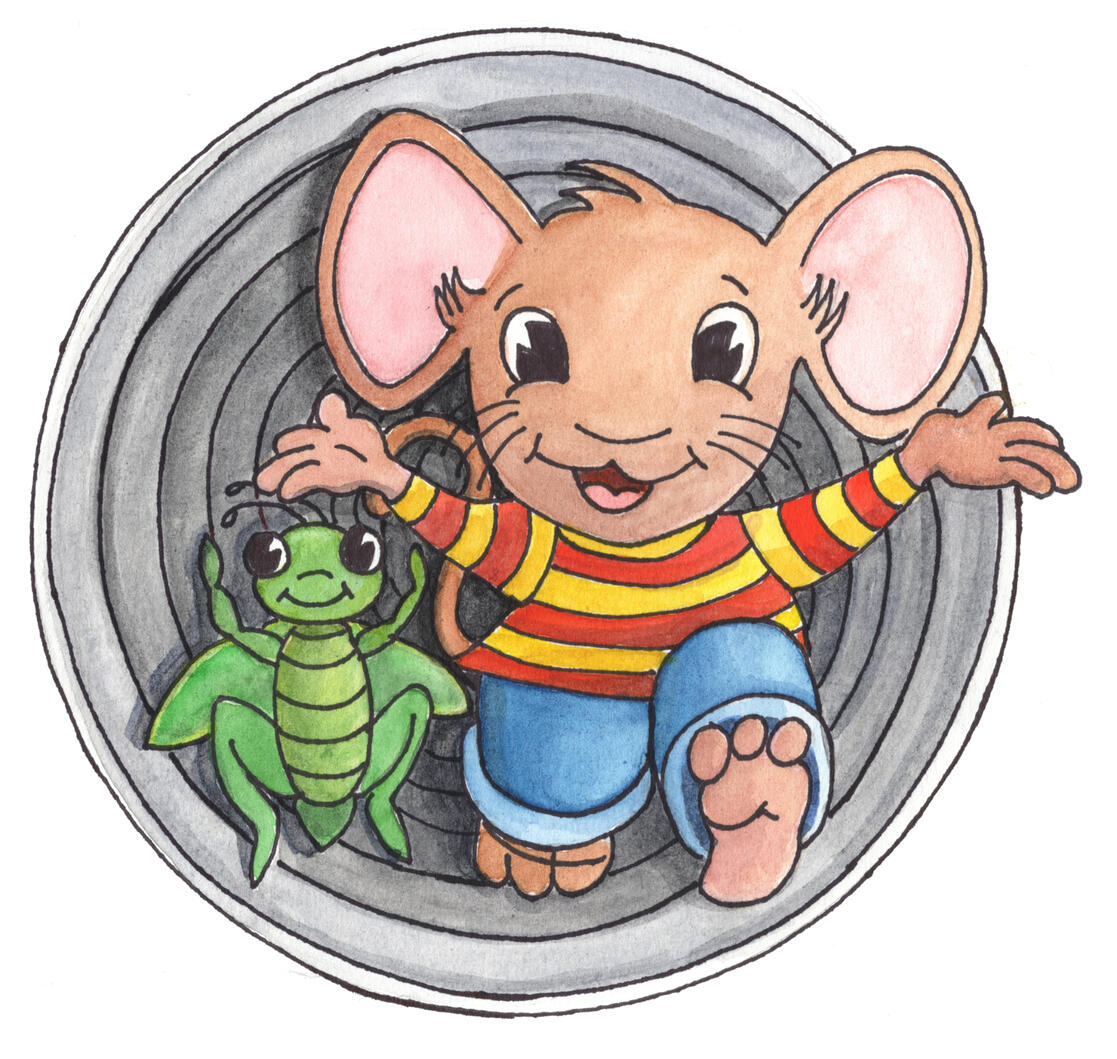 Get a free How to Draw With Imp workbook by entering your email below. You'll also receive updates on upcoming books!
Thank you!
You'll be hearing more about Imp soon! In the meantime, you can download a free copy of How to Draw with Imp at the link or the download button below!